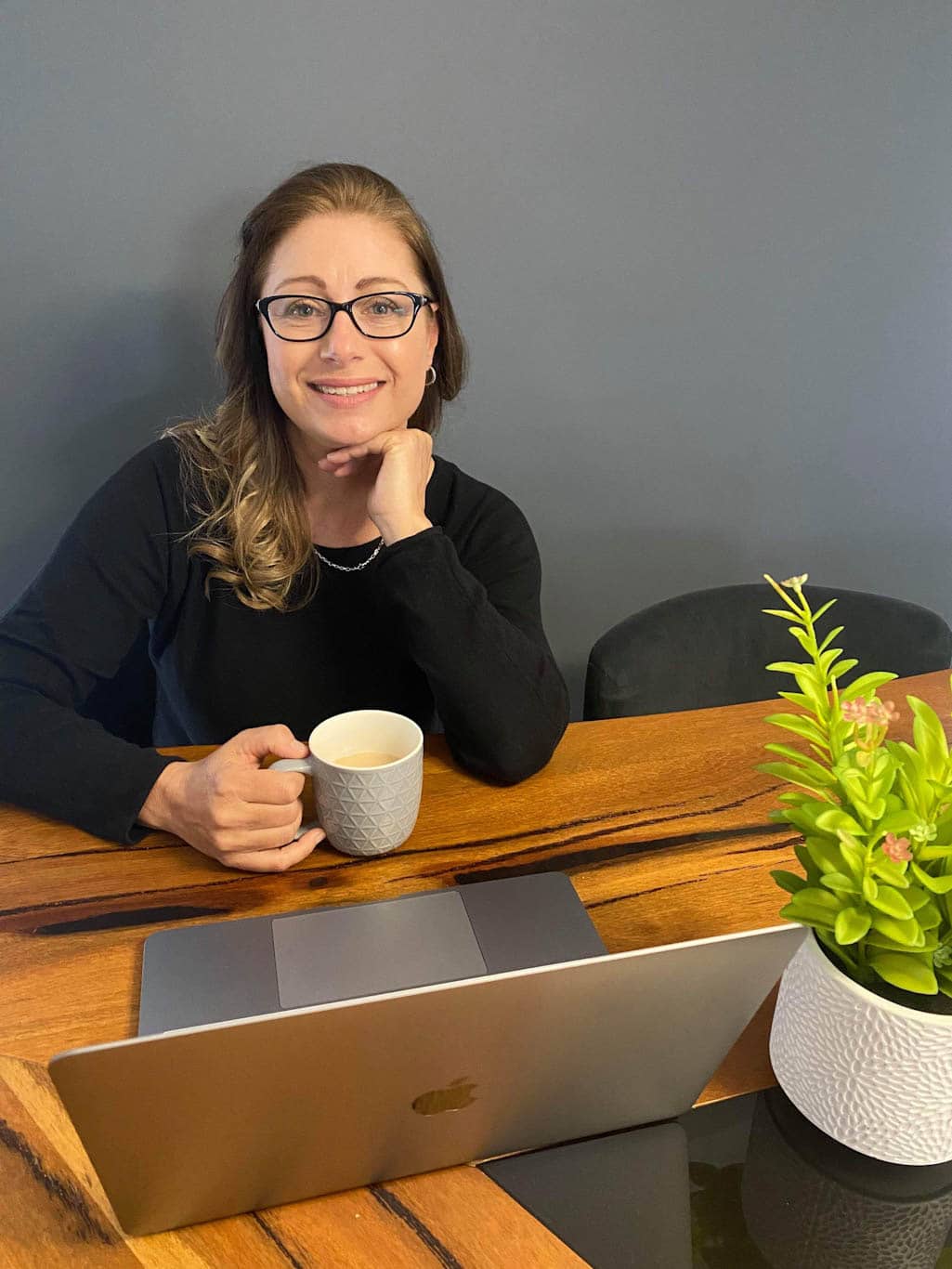 Growing up in the south west and now living in Margaret River, I have been employed as a Local Area Coordinator (LAC) at APM, working in partnership with the National Disability Insurance Scheme (NDIS). Prior I was in human resources and recruitment after studying a Bachelor of Business at Curtin University.
Access Supports & Employment was created through combining my passion for assisting others with their career goals and my experience of the NDIA. My focus being to assist people in the community to explore new career pathways and work towards engaging in jobs that are rewarding and positive.
Whether its leaving school and taking the first step towards future employment, looking for a career change, starting a new business or exploring study options, Access Supports & Employment is here to help. Through a professional and tailored approach, I mentor, support and help develop clients career confidence and capabilities.
Furthermore with an extensive understanding of the NDIA, I can provide valuable assistance to better enable clients to engage with their plan and support providers.